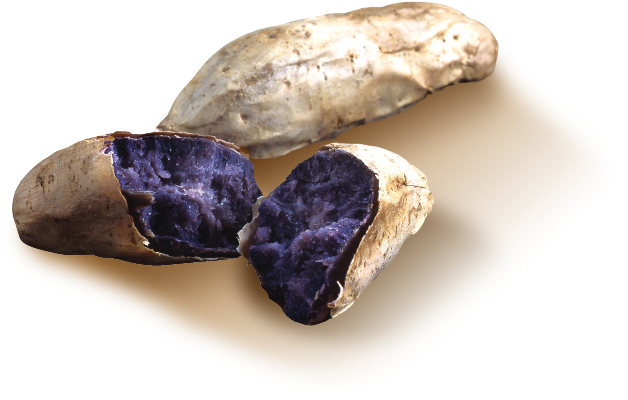 - Long-term closure -
With a focus on sweet potatoes that are grown in the rich soil of Waialua on the island of Oahu, our specialty store is born.
The nutritious sweet potato has been long-loved throughout Hawaii.
We want to bring happiness to your heart and body with the natural and healthy sweet potato.